JOMAR
40 Years
10 Countries
6 Continents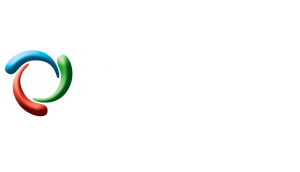 JOMAR Software Development and Customer Support Head Office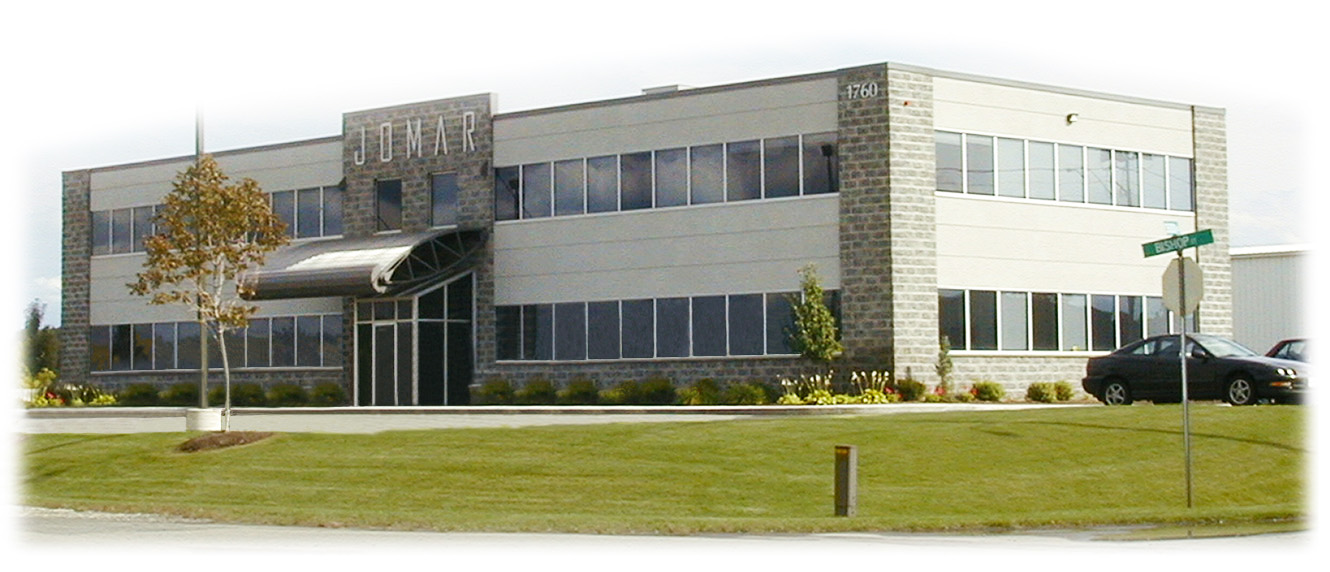 JOMAR is a customer focused software development company founded in 1982.  The company develops market leading Enterprise Software and Technology for its clients in a diverse group of Industry Specific ERP Verticals, Utility Electric Water and Gas, Insurance Administration and Customer Service.  
Our clients consist of small, medium sized and multi-national organizations located in Canada, U.S.A., UK, Europe, and Asia. They are innovative organizations many of which are market leaders in the sectors they serve.
JOMAR Softcorp International Inc.
1760 Bishop Street
Cambridge • Ontario • Canada • N1T 1J5
Tel: 519-740-0510 • Fax: 519-740-9812
E-mail: sales@jomarsoftcorp.com
JOMAR Softcorp U.S.A., Inc.
Charlotte • North Carolina • U.S.A
JOMAR Softcorp Services Inc.
Cambridge • Ontario • Canada
Vancouver • British Columbia • Canada
JOMAR Hosting Services Inc.
Cambridge • Ontario • Canada