JOMAR Events
Looking forward to ATA Expo 2023 in Orlando! Visit JOMAR at Booth E528
JOMAR appreciates the opportunity to continue with its annual Mearie Muskoka Sponsorship!
Great to see EDIST 2023 scheduled with the kickoff to summer! Visit JOMAR at Booth #48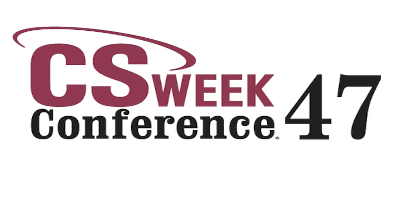 CS Week 2023 in Charlotte NC. What a great combination! Visit JOMAR at Booth #322
2022-11-17 - Thank You to Todd Smith, Minister of Energy for Ontario, for visiting JOMAR at AGM and his interest in how JOMAR is investing to support Ontario Green Energy and Net Zero Initiatives. Also, thanks to AGM for the opportunity for Mark Blasman, JOMAR Founder and VP of Business and Product Development, to address participants and reaffirm JOMAR's commitment to investment and development of its Software and Technology to support Green Button.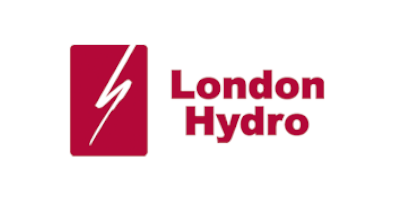 2022-02-22 JOMAR is pleased to announce it has entered into an Agreement with London Hydro to incorporate its OEB certified Green Button and Customer Self Service Portal into the JOMAR fully integrated Next Generation CIS/MDM Suite.
Customers will be able to access their private and confidential data from a secure, seamless, single source MDM location. The implementation is a fully integrated real time end to end current technology solution that utilizes the JOMAR Next Generation CIS/MDM common infrastructure framework and technology platform.
The combined JOMAR CIS/MDM and London Hydro Green Button/Customer Self Service Portal offering provides Electric, Water and Gas Utilities with a proven, scalable, flexible, multi-utility, multi-commodity Enterprise Utility solution available on a secure current technology platform that is regulatory compliant.
The seamless end to end fully integrated Customer Focused solution provides an enhanced Customer Experience and promotes improved customer service and response across all commodities.                  
It also ensures that the fully integrated JOMAR CIS/MDM and London Hydro Green Button/ Customer Self Service Portal can be maintained over the long term at a very low cost of service and deployed without disrupting ongoing operations.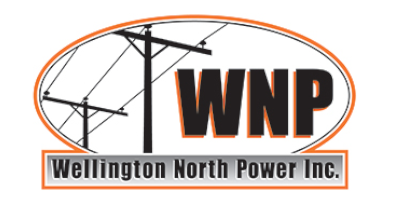 2022-02-04 Wellington North Power has moved to the next phase of the JOMAR Next Generation CIS/MDM Pilot deployed in the JOMAR Private Cloud
Wellington North Power (WNP) has moved to the next phase of its Pilot Project with the JOMAR Next Generation CIS/MDM Suite in the JOMAR Private Cloud.
WNP is a member of the Cornerstone Hydro Electric Concepts (CHEC) Group of 18 Utilities that has designated JOMAR as a vendor of choice to replace member Legacy applications. The CHEC Group provides Electric Water and Gas services to a combined 234,000 Residential, Institutional and Commercial Customers.
The WNP Pilot is a comprehensive project that involves the full integration of its Electric, Water Services and AMI Infrastructure. The integration scope includes:
Advanced Meter Infrastructure (AMI) from Honeywell/Elster
Meter Data Management (MDM) all Residential, Commercial, Industrial Customers
Monitoring of Meter and Network Health
Automation of Metering Services Record of Installation
Mobile Service Orders
Energy Generation and Consumption for Solar and Wind
Green Button
Net Metering
Retail Billing
ESRI GIS
Customer Self Service Portal
Avaya Interactive Voice Recognition (IVR)
Automated Payment and Collection Services
Bank EFT and Corporate Financial Systems
Provincial Energy Regulatory Meter Data Repository (MDM/R)