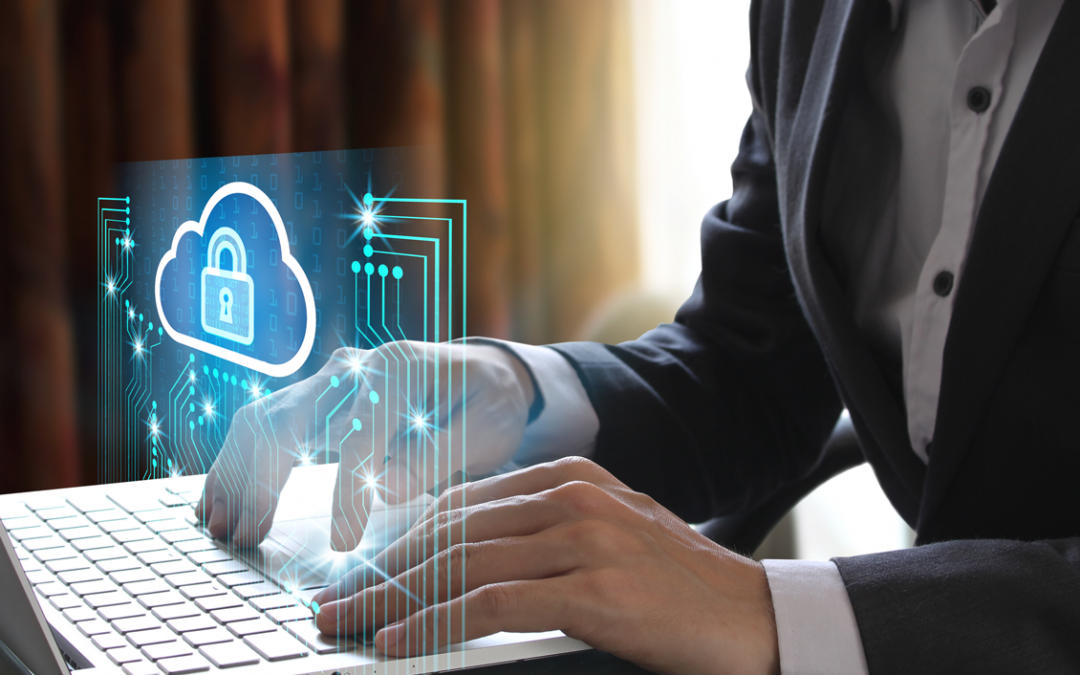 The JOMAR Cloud
Private Hybrid or Public
SaaS Model
Fully Managed Service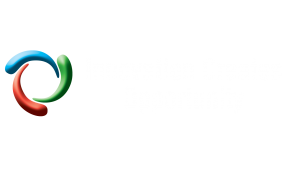 Next Generation
JOMAR Cloud ERP Solutions

Industry Specific Manufacturing
Advanced Textiles and Performance Materials
Supply Chain and Distribution
Utility Electric Water Gas CIS/MDM/ERP
The JOMAR Cloud ERP Solutions are fully integrated real time applications. Users can access the system from any location worldwide, any day, any time. They are built on the proven flexible and configurable core processes of the JOMAR On Premise ERP Solutions.
The common architecture, user look and feel, navigation, business process flows and operating procedures allow organizations to seamlessly transition to the JOMAR Cloud ERP Solutions from an initial On Premise implementation.
Organizations can also easily move to an On Premise Model from an initial Cloud deployment due to change in strategic direction such as a divesture.
Utilities, Manufacturers and Distributors can scale and grow their operations as they acquire, merge, consolidate or expand Business Units and Adapt to the changes in the demands of the Customers and Markets they serve.
Military, Fire Resistant and Industrial Materials Supplier Successful Growth by Acquisition supported by Industry Specific Manufacturing, Supply Chain and Distribution in the JOMAR Private Cloud
An innovative supplier of performance materials for the Military, Tactical, Fire Resistant, High Visibility and Commercial Industries continues to execute on its growth strategy acquiring new geographically dispersed facilities that are implemented in the JOMAR Private Cloud.
The company, a JOMAR client for 6 years, is in the process of implementing its seventh acquisition scheduled for the fall of 2021, a finishing operation that will serve external customers and function as a vertical operation to support the needs of the company owned manufacturing and converting operations.
Acquisitions are set up as a unique plant and configured with the required functions to support the specific products that they manufacture. The flexibility of  JOMAR Cloud ERP Solutions allows the company to acquire new operations that produce products and provides services that are complimentary to its existing lines or build new products and services to penetrate new markets.
Market leading Global Supplier of Filtration, Oil Containment and Composites implements Advanced Textiles Performance Materials Solution in the JOMAR Private Cloud
The Advanced Textiles implementation supports the company multi-plant vertically integrated sites and comprehensive product lines of Advanced Performance and Engineered Materials. The Textile Specific  functions were configured to support the complex production of roll goods cut and slit to variable widths and lengths. Filtration products such as bags required the ability to configure end items to meet customer specific dimensions such as height, width and diameter.
Its advanced materials are produced from a range of high performance synthetic fibers that are used to produce its protective, fire resistant and insulation, liquid and air filtration, environmental protective secondary oil containment systems and geotextiles materials.
Non-Woven materials are coated and finished with polymer resins and formulations that result in composites with abrasion resistance, anti-static, fire resistant, water, oil and dirt repellency physical properties that can be applied to a broad range of markets such as Automotive, Aluminum Extrusion, Building and Construction, Glass Manufacturing, Insulation and Metal Coil Processing.
The multi plant vertically integrated functionality combined with the Advanced Textiles specific  functionality that is flexible, configurable provides the company with the ability to engineer and develop new products and services to grow its existing markets, diversify and expand into new industries.
Innovative Performance Materials supplier to the Military and Tactical, Medical Industries completes implementation and expands with Acquisition supported by Manufacturing, Supply Chain and Distribution in the JOMAR Private Cloud
The company is a successful rapidly growing converter and distributor that works with over 100 active subcontractors in its supply chain. It is utilizing the flexibility and configurable functionality of the JOMAR Manufacturing Specific ERP to expand into direct manufacturing with its first acquisition less than 6 months after going live on the JOMAR Private Cloud in September 2020.
The initial site implementation was configured as a converting services and distribution supply chain operation that could deliver its quality products and services using any combination of its 100 active subcontractors. The JOMAR ERP processes support the full Supply Chain and Distribution cycle from Quotation, Sales Order Confirmation, Tracking of Subcontractor Manufacturing and Services through shipment to the company distribution center or directly to the end customer.
As a result of the rapid growth and success in the markets it serves management made a strategic decision to acquire its own manufacturing facility. The acquisition is being set up as a flexible manufacturing operation that can produce any of its current products, new products for any new market it targets and also function as a subcontracting operation providing services to other facilities.
Utility Electric Water Gas CIS/MDM/ERP

Utility with 68,000 Electric and 52,000 Water Meters Next Generation CIS/MDM implementation fully integrates AMI, Customer and Metering Services, Mobile Service Orders, Engineering and Operational Assets, GIS, Financial and Bank Services in the JOMAR Private Cloud
An Electric and Water Utility selected the JOMAR Next Generation CIS/MDM after a competitive RFP bid process. The comprehensive CIS/MDM deployment in the JOMAR Private Cloud requires integration across a broad range of the Utilities critical assets, data driven network infrastructure, operational support systems, Energy and Water Regulatory Agencies.
The Utility serves a community of 183,000 residents with 68,000 Electric Smart Meters and 52,000 Water Meters. It maintains 32 substations and 1,600 kilometers of medium voltage distribution lines to deliver electricity.
The full scope comprehensive CIS/MDM Implementation integrates a range of the Utility Services, AMI Infrastructure, Customer and Metering Services, GIS, Financial, Bank Services and Administrative support systems that included:
Advanced Meter Infrastructure (AMI) from Elster
Meter Data Management (MDM) all Residential, Commercial, Industrial Customers
Monitoring of Meter and Network Health
Mobile Service Orders
Green Energy Generation and Consumption for Solar and Wind
Net Metering
Retail Billing
Hexagon GIS
Customer Self Service Portal
Interactive Voice Recognition (IVR)
Bank EFT and Corporate Financial Systems
Credit Card Payment Services
Third Party Bill Print and Collection Services
Provincial Energy Regulatory Meter Data Repository
Regional Water Regulatory Reporting
Energy Regulatory Compliance requires daily feeds of all electrical consumption based on real time meter reads from the AMI to a Provincial Energy Department Meter Data Repository and a Regional Government mandated data feed for all Water Usage to support its Water Conservation initiatives.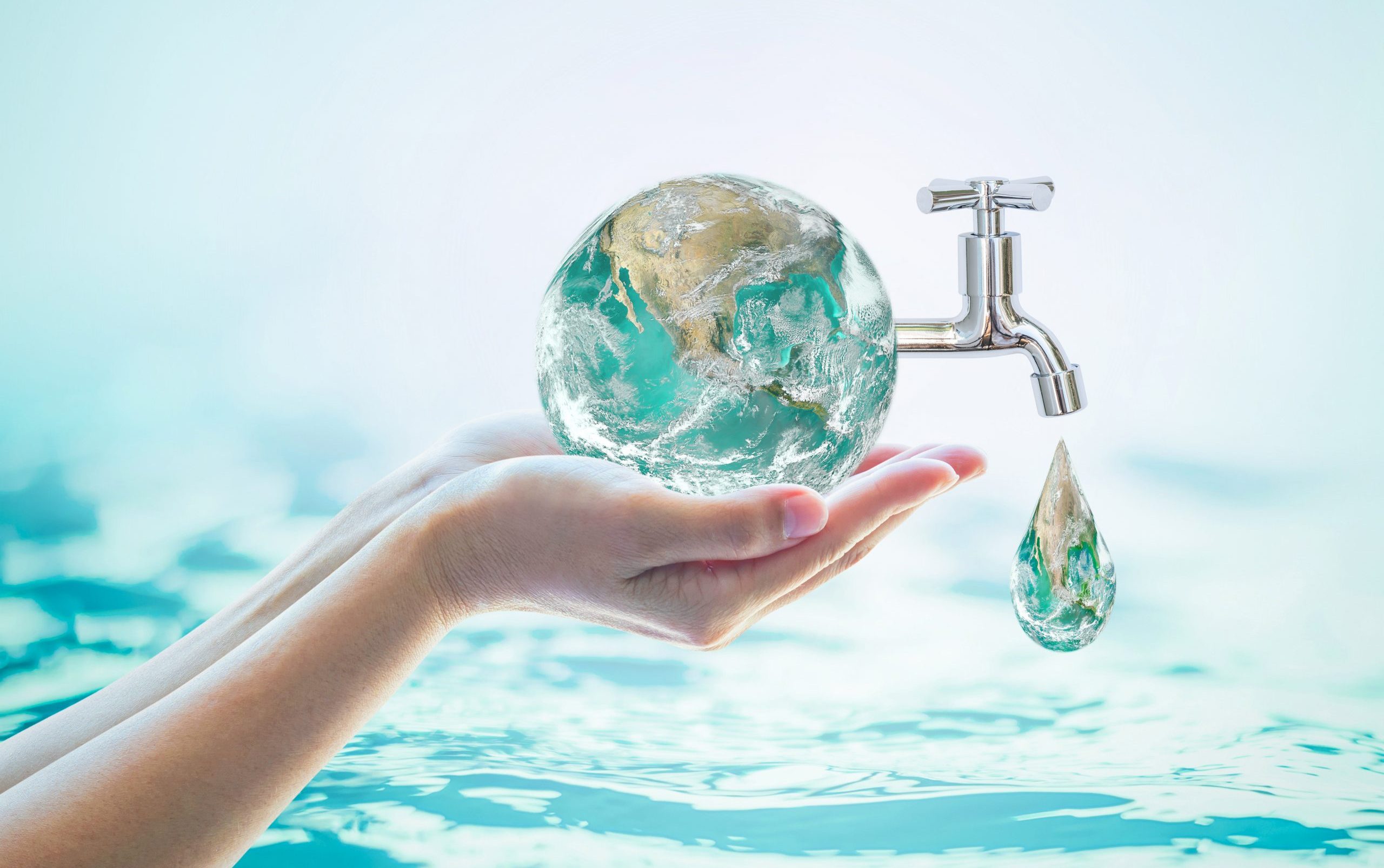 Water Utility launches full Rollout of 35,000 Smart Meters using Next Generation MDM and Customer Move In/Out Portal in the JOMAR Private Cloud
A Water Utility serving a community of 133,000 residents received formal City council approval to move forward with the full roll out of 35,000 Smart Meters.  The roll out supports the City Water Conservation Initiatives utilizing the JOMAR MDM integrated with the Sensus AMI.
The initial Pilot Project included deployment of Smart Meters at Residential as well as Institutional and Commercial locations. The implementation will include integration with the Utility Legacy CIS. The MDM real time alarm and event listener will be used to monitor water usage and identify leakage in the water distribution infrastructure.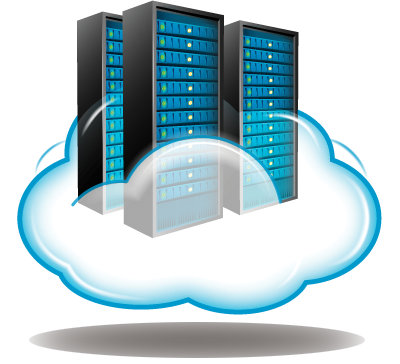 Our Infrastructure Partners
The JOMAR Cloud is a comprehensive service that includes:
JOMAR Enterprise Software Solutions deployed on Client preferred Technology

Microsoft Windows and SQL Server

Linux/Oracle

24X7 Cyber Security Protection and Monitoring

99.9% Service Level Agreements (SLA)

24X7 Secure client access from any location in the world

Scalable resources that allow clients to easily expand and grow

Dedicated and Secure Client Production and Test Servers

Fully managed Service for:

Operating Systems

Database Technology

Third Party Client Software

Maintenance and upgrade of all Hardware and Equipment

Dedicated Secure Servers at separate Backup/Disaster Recovery (DR) Site

Automatic Replication of full Client Environment from Production to DR Site

Additional full Production Environment Daily Backups

     

Secure dedicated communication link from JOMAR Production Site to DR Site

High Availability

Networks and communications

Servers and external disk storage

Routers and switches

Integration with Third Party Software and Services