JOMAR Innovative Next Generation
ERP Enterprise Software Suite
…integrates proven Manufacturing Processes since 1982.
ERP is scalable for small to mid-sized companies and multi-national Corporations

JOMAR advises our Customers on Cyber Security Strategy to reduce the risk
of Cyber Attacks to critical private information and company operations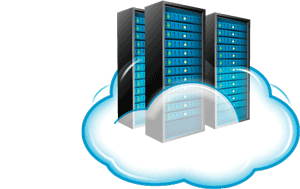 JOMAR Private Cloud
Our professional staff provides support for our hardware
and application software so that the Customers
can focus completely on their business.
Option - JOMAR Disaster Recovery Site
…replicates the Customer's Database from the JOMAR Private Cloud to the DRS over a
dedicated and scalable high speed communications line to a separate PEER1 location..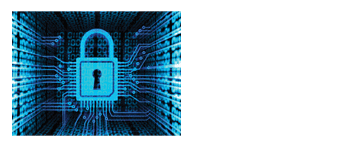 Third Party Cyber Security Software is integrated with the
JOMAR Private Cloud for automatic monitoring of inbound and outbound
traffic to reduce the risk of Cyber Attacks.